Genre: Drama, Thriller
About:
The Munns, father John and sons Chris and Tim, recede to the woods of rural Georgia. Their life together is forever changed with the arrival of Uncle Deel...
Well, it's a good movie, but little boring. And weird. What to tell? Some scenes are unnecessarily, but the movie, in general, is solid.
Stars: Jamie Bell (

Chris Munn)

, Josh Lucas (

Deel Munn)

and Dermot Mulroney (

John Munn)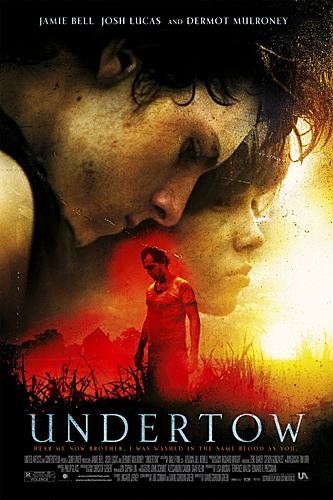 More on:
http://www.imdb.com/title/tt0360130/